Halloween.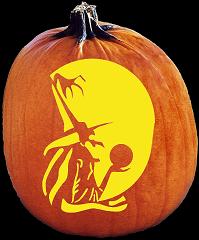 And the big news about the Halloween post is....that I have absolutely nothing to say about Halloween. Fun holiday, but I don't go out of my way to celebrate it. When it falls on a Friday or Saturday night, and if a friend has a party, I'll go. But on a Monday? Meh.

We get lots of little trick-or-treating tykes, which is nice. I have shitloads of candy ready. Good, good, good. I'm saving the Heath bars for myself.

The rush will die down by 8, and then it's all quiet again.

Ho hum.